TimCon 4
has been and gone. Once again, around twenty of Arena FPS' worst and dimmest met in the storied English city of
Liverpool
, at the ever ostentatious
Horizon E-Sport Club
. TimCon's third edition was such a success, we agreed little should be changed. The atmosphere remained. The thrills and spills came in similar quantity, the heartbreak and glory unchanged. There was however one major addition:
DOOMBRINGER
.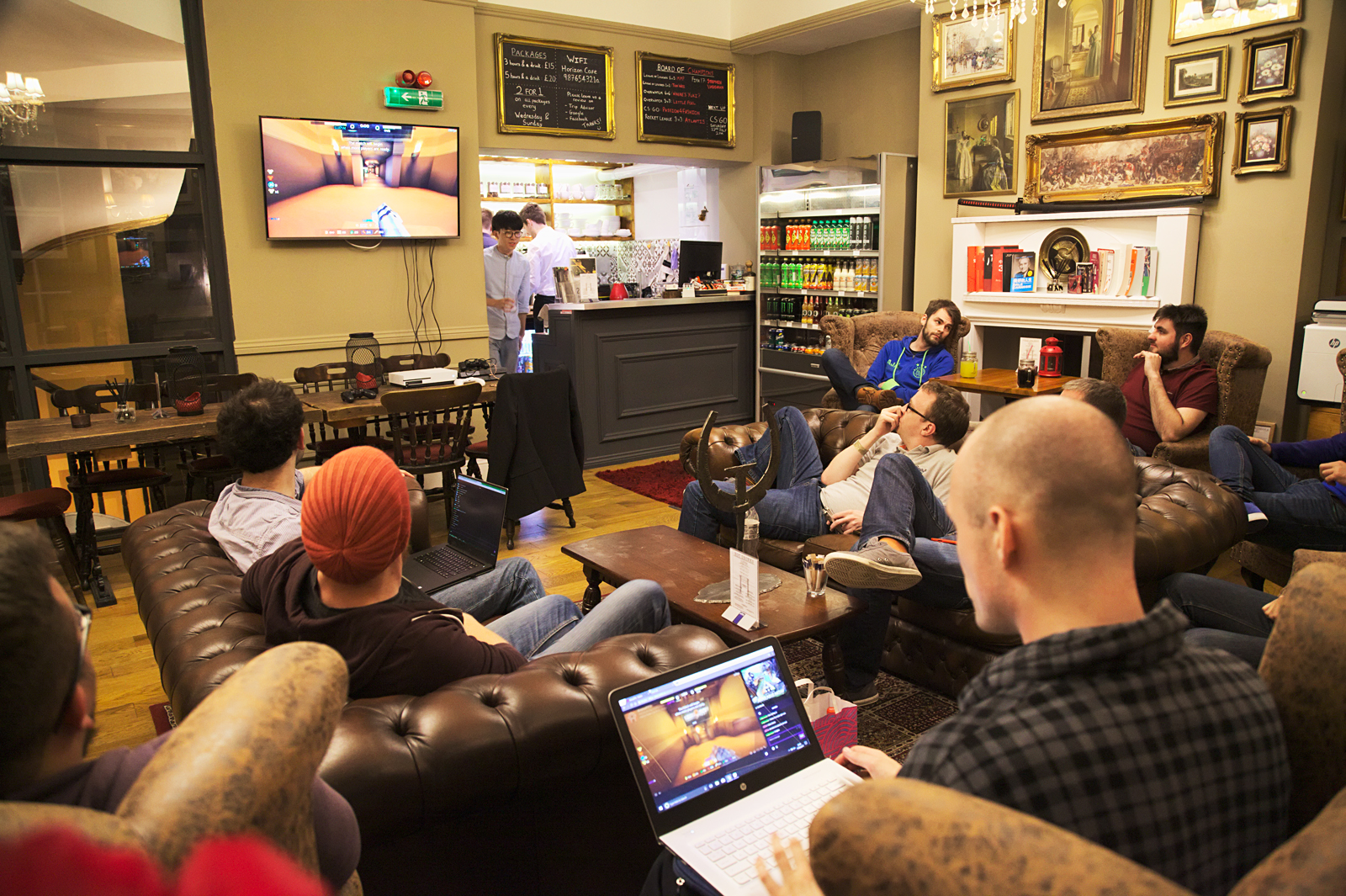 Over three days, four duel tournaments were played. First to return was
Warsow
. It would bring all attendees great pleasure to say the story had changed, but alas
STINKLIKESOCK
did indeed dominate. If anything it was more one-sided this go around, as he cruised to his third TimCon gold without dropping a single map.
The new and controversially seeded kid on the block, DOOMBRINGER, shared a similar fate. New to most, the veterans of the game stood tall.
CrazyAl
would fall in the finals to Mr. TimCon himself, STINKLIKESOCK. The game's creator,
Kristus
, took fourth.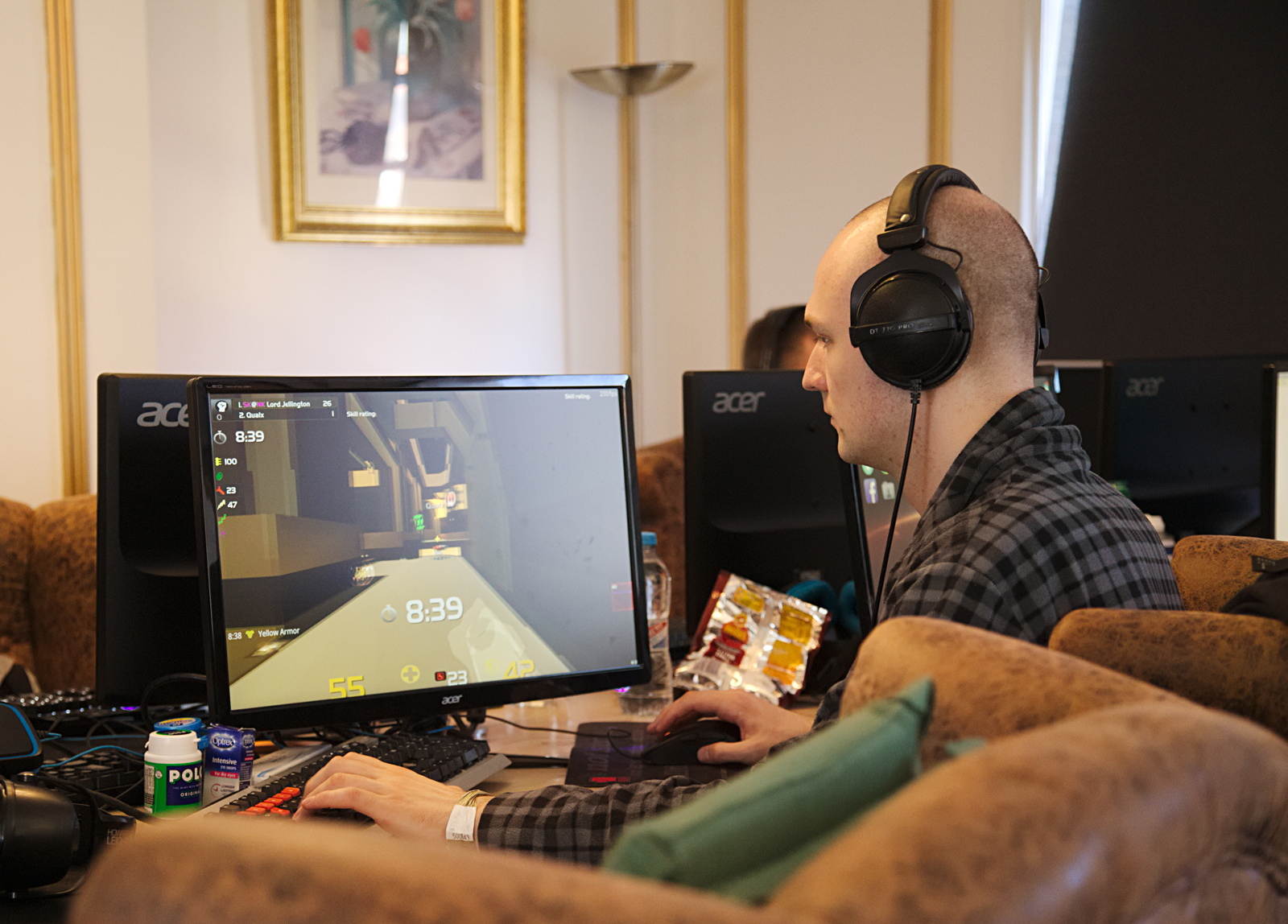 Waves were made in

Reflex
. Widget making legend,
Qualx
, dropped in groups despite being the only man to take a map from the eventual champion. As was expected with the aforementioned upset, STINKLIKESOCK and
xijjiik
met in the finals. While the games were hard fought and nail-bitingly close, it was a 3-0 that crowned STINKLIKESOCK for a fifth time.

Quake Live
, the most competitive tournament of the weekend, was the only obstacle left. It was nineteen vs one.
nerVzzz
,
Lord Jellington
and
Lup1n
had to defend the room's honour from the monster it had spawned. Defend it, they did. STINKLIKESOCK settled for an unprecedented third place, his worst placement in any TimCon tournament. nerVzzz, familiar to the grand finals, sadly became a little more familiar with second place as Lup1n took the final decisively.
Lup1n took home his first place prize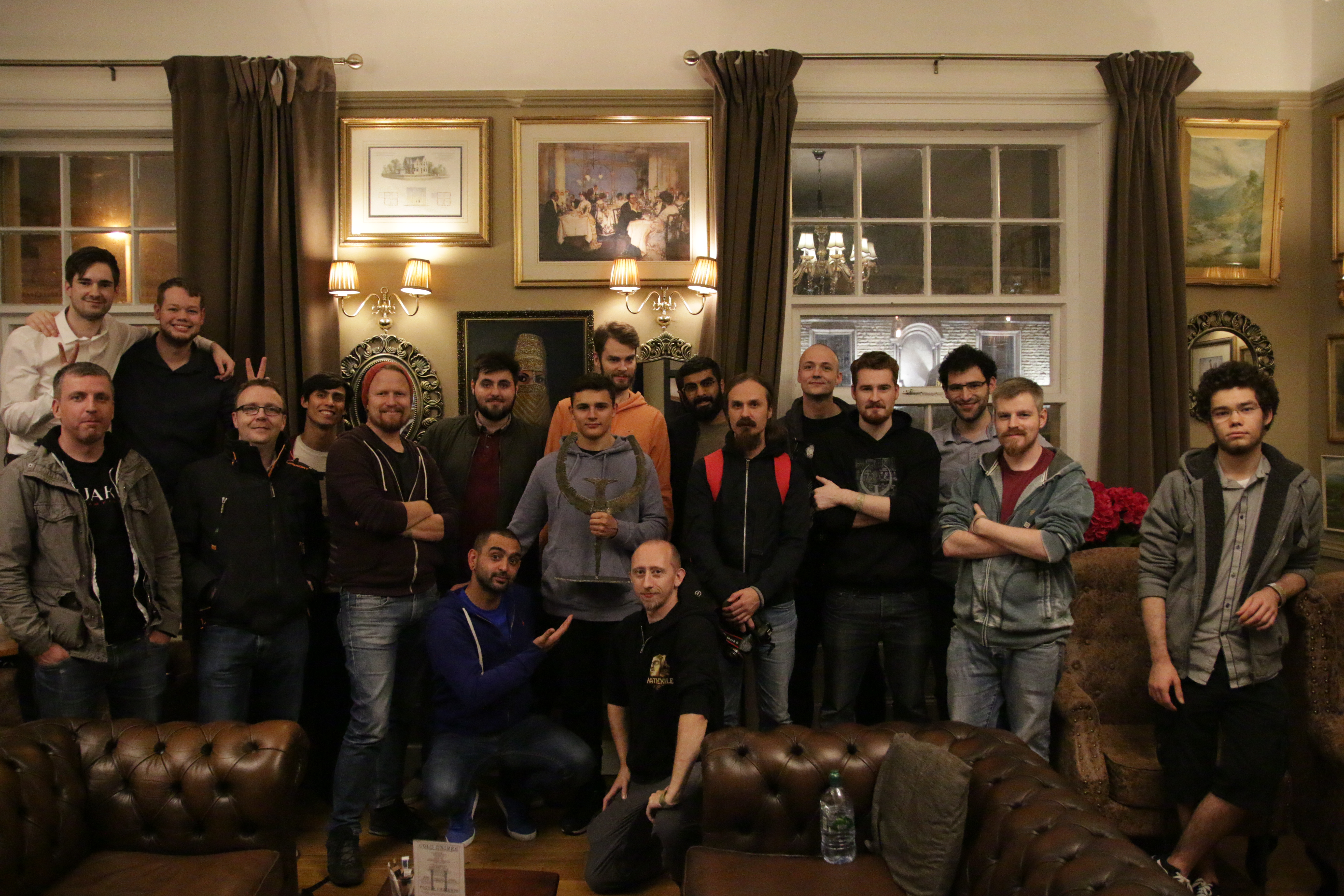 ...and didn't make too much of a tit of himself popping the champagne.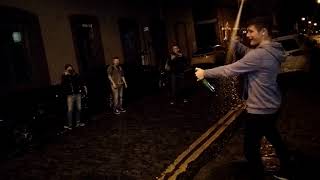 The four tournaments had concluded, but the stench of bad blood lingered. At TimCon 3, the grudge match to end all grudge matches had us on the edge of our seats. At TimCon 4 scores had to be settled.
JamboSlice
, reigning Horizon staff champ met his old rival, Stephen, also known as a soon to be validated
Messiah Complex
. Having practised to the point of serious arthritis, Ste slaughtered his opponent without remorse to end TimCon 4. JamboSlice hasn't been seen since.
Big thanks to Jamie, Ste and the rest of Horizon staff for putting up with our Quake player needs, to
Gilanguar
for providing a much improved stream and to our international friends
ollir
and
Kristus
for traveling so far to be with us.
Quake Live

Lup1n
nerVzzz
STINKLIKESOCK

DOOMBRINGER

STINKLIKESOCK
CrazyAl
GMT

Reflex Arena

STINKLIKESOCK
xijjik
GMT

Warsow
STINKLIKESOCK
xijjik
GMT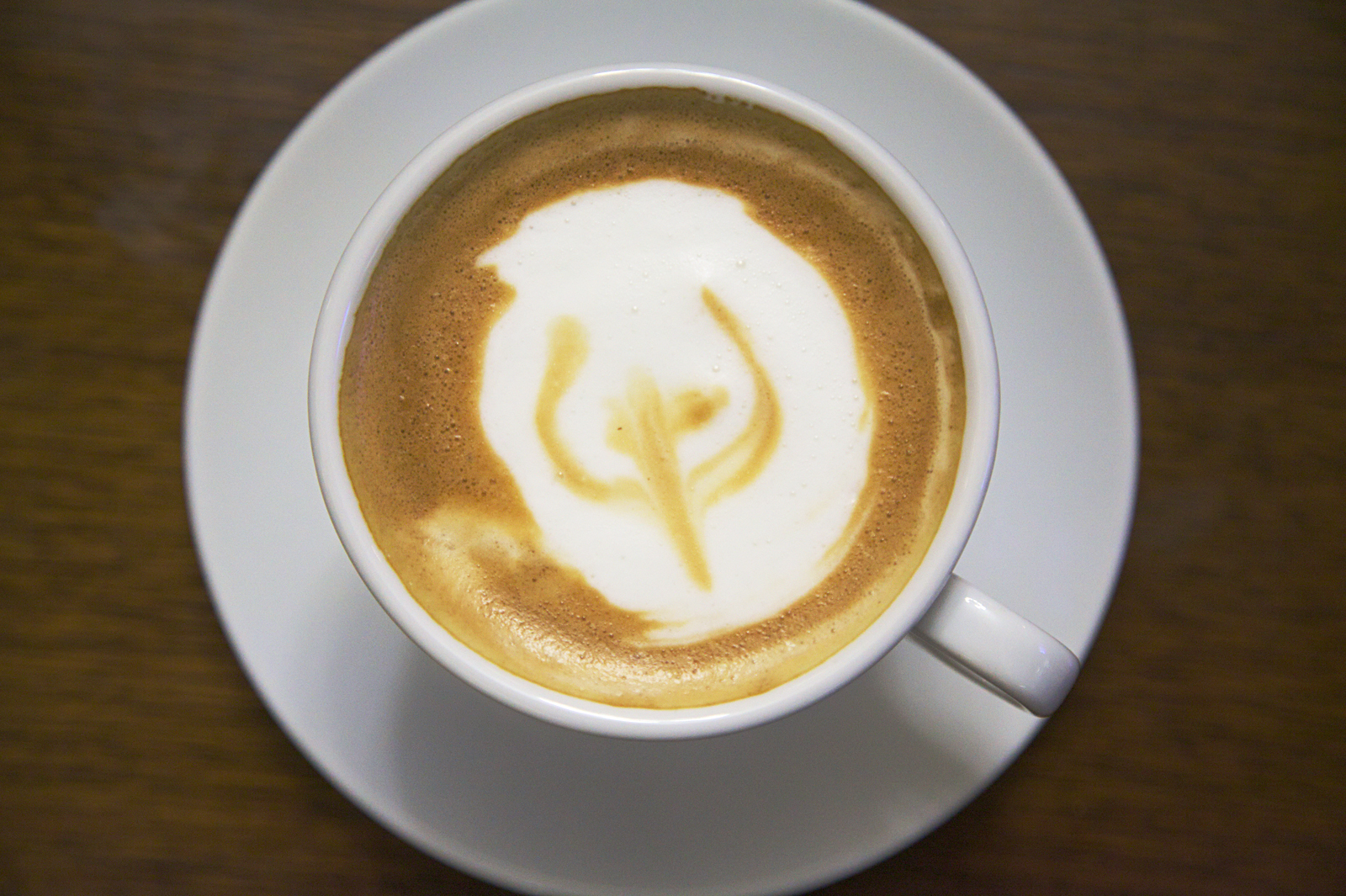 Photos by ollir and Gilanguar, video by Kristus, words by GMT.
Links:

TimConLAN Discord,

VODs,

more VODs
.