War Dogs Sound Off!
WOOF WOOF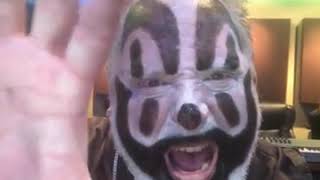 Welcome to the War Dogs War Zone, where immortal champions battle for control of the Eternal Arena. The War Dogs are proud to present Dog Pound Monthly. Featuring the largest North American prize pool in the history of 2020 North American CPM tournaments, chalq has kindly donated FIVE HUNDRED
heckin' dollarinos
to the top 3 finishers, with 5 $10 Steam gift cards provided for randomly selected
failcringe losers
. Join the War Dogs in the Battle Arena on May 16 for the
first EVER
CPM Dog Pound Monthly.

1st place wins $350
2nd place wins $100
3rd place wins $50
Additionally, five $10 steam gift cards will be distributed at random to non-podium participants regardless of placings.
* Double Elimination
* Upper brackets best of 3
* Lower brackets best of 1
* Lower bracket finals best of 3
cpm3a




cpm15




cpm22




cpm24




evolution
* No aliasing/fakenicking
* Matches MUST be played within 15 minutes of assignment or, if streamed, matches will be played at the casters' ready
* Players must provide a zipped collection of match demos at the conclusion of the tournament. Set cg_autoaction 7 to record demos and screencaps automatically.
Links
:

Discord
,

Sign Up & Bracket