This is a journal of my recent travel to Finland and Russia for the Deathmatch TV's
St. Peterburg Quake LAN #3
.
Wednesday, August 22, 2018
After 12 hours of traveling by bike, bus, plane, and train I finally arrived at Tampere railway station in Finland. I would like to mention that a nice girl noticed me struggling to buy train tickets at airport and helped me <3. At the station I met gaiia and shortly after the real ahxnxa. As I exited the station hall I was greeted by this view: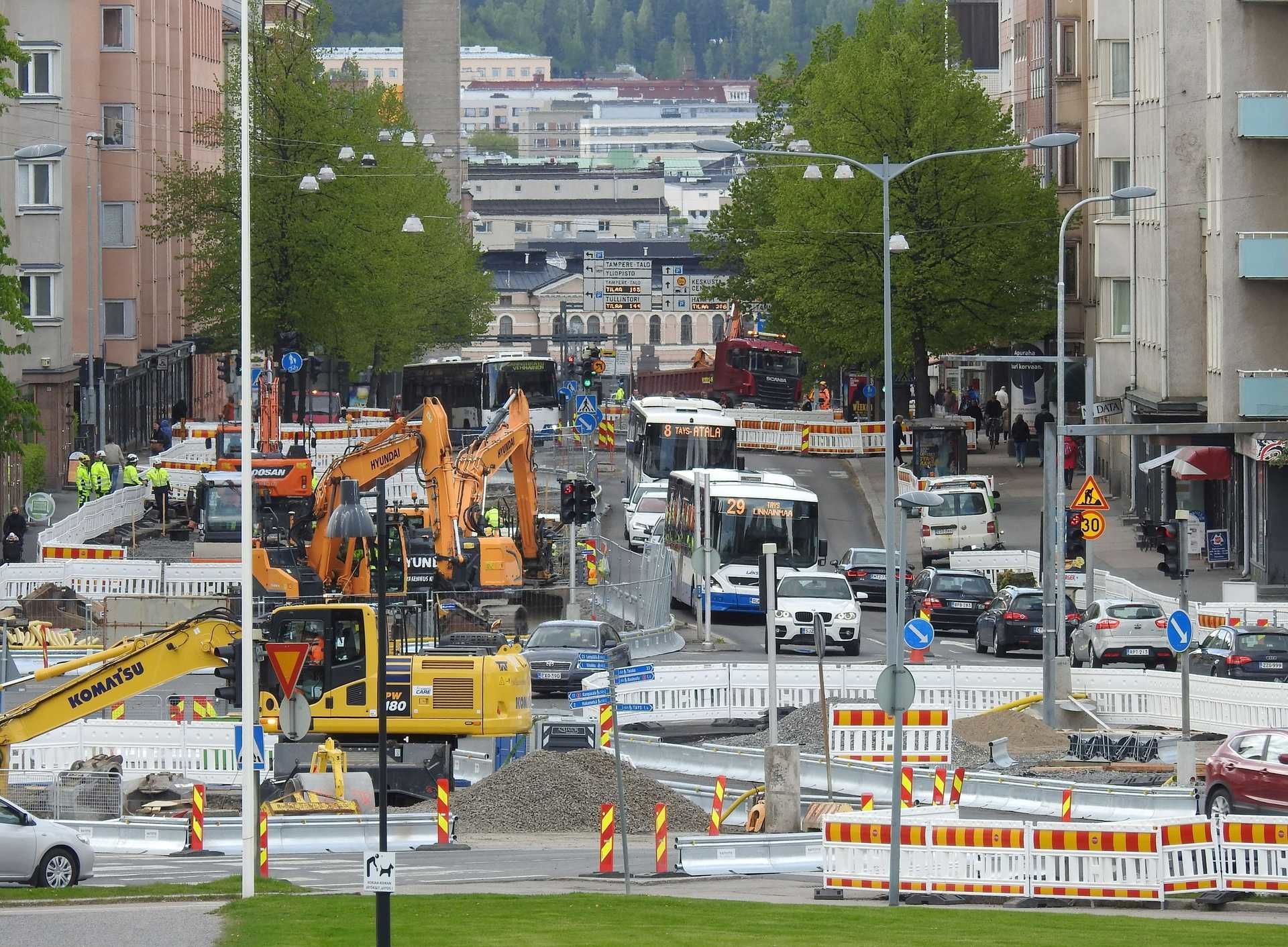 Apparently they are building their first tram line in 2018, noobs! KappaLUL.
Soon after, we headed out to their favourite bar. There I got to meet ovo, and ate
Mustamakkara
which was bloody delicious! Unfortunately I was really tired so I didn't last long and went to gaiia's place to sleep. I asked to use his washing machine as I didn't have time to do laundry at home before I traveled.
Thursday, August 23, 2018
I had really good sleep and ate breakfast together with gaiia. We decided to go for a walk around lake Iidesjärvi. I realised we could find some geocaching caches as there were many around the lake and on the way back. What was interesting at the lake other than beautiful nature was the public carpet cleaning places.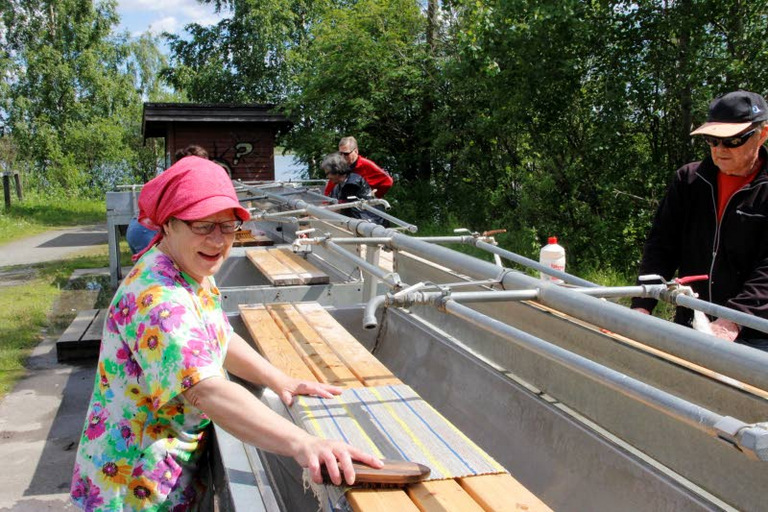 Scrub, scrub, scrub.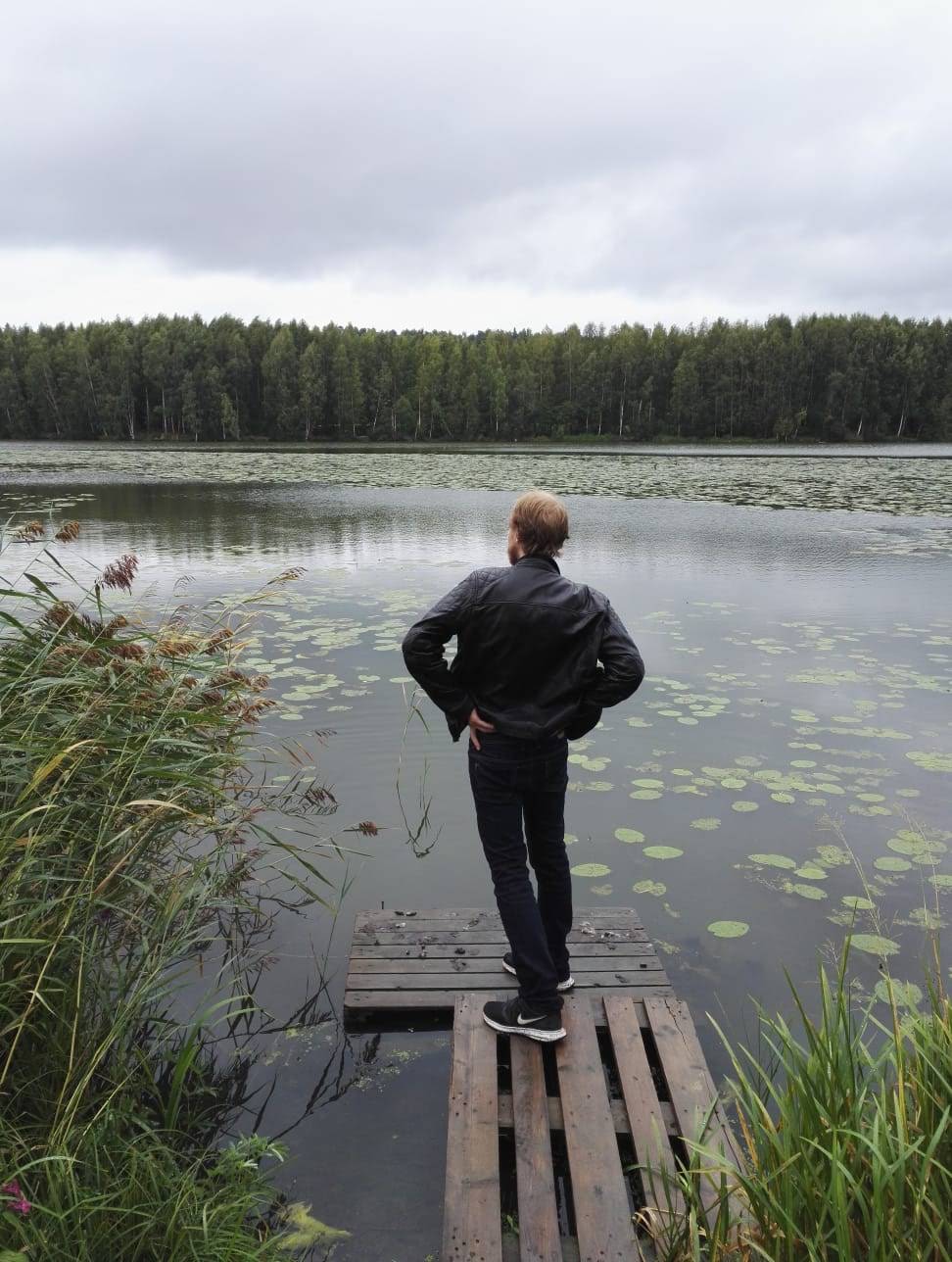 Me watching the lake.
During the walk we were sipping Salmiakki liquor and got into good mood. After eight hours of walking we got some rest and went again to the same bar to hang out with
Kicked and Removed
™ stars again. They couldn't stop talking about Dota 2. :NotLikeThis: Anyway I still had a lot of fun and got to eat the sausages again. :KreyGasm: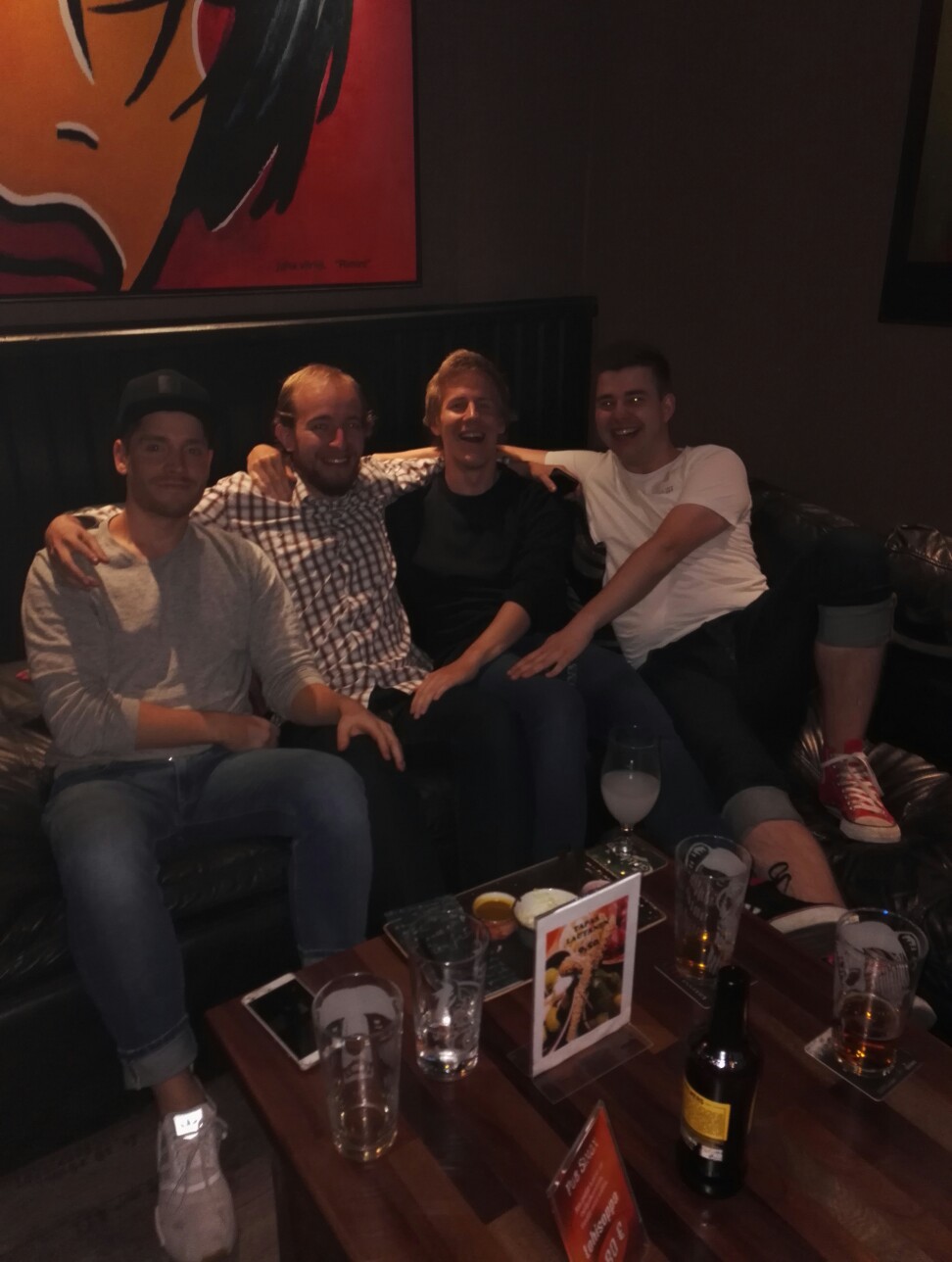 ovo, kimi, ahxnxa, gaiia
Friday, August 24, 2018
Me and gaiia had to wake up really early for the bus trip to St. Petersburg, Russia, and we managed to arrive there after a 10 hour long ride. I refused to take the suggested way of going by metro and decided to go by this creature to see the city a bit.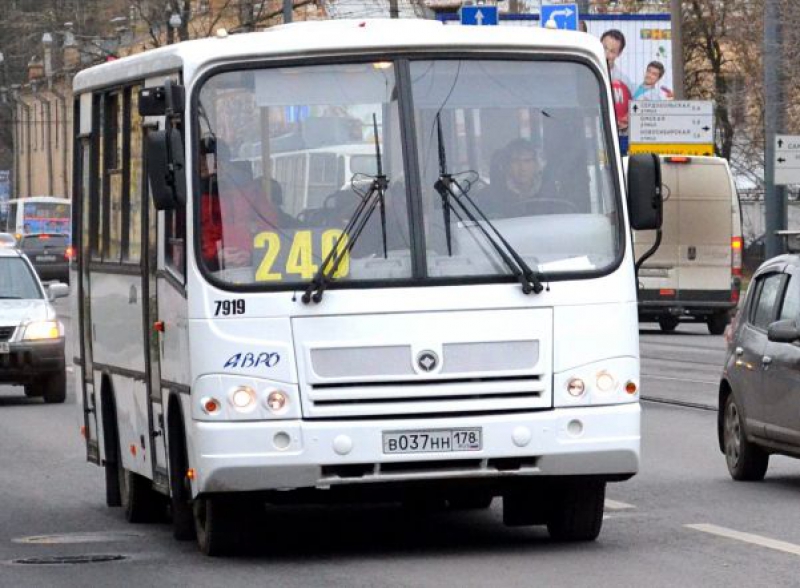 We arrived to Vasilyevsky Island and went to metro station to meet tiny Leshaka :D. We headed to our hostel while meeting phi on the way. He prepared this note to greet us with, which I got to keep and will surely hang above my monitor. :peka: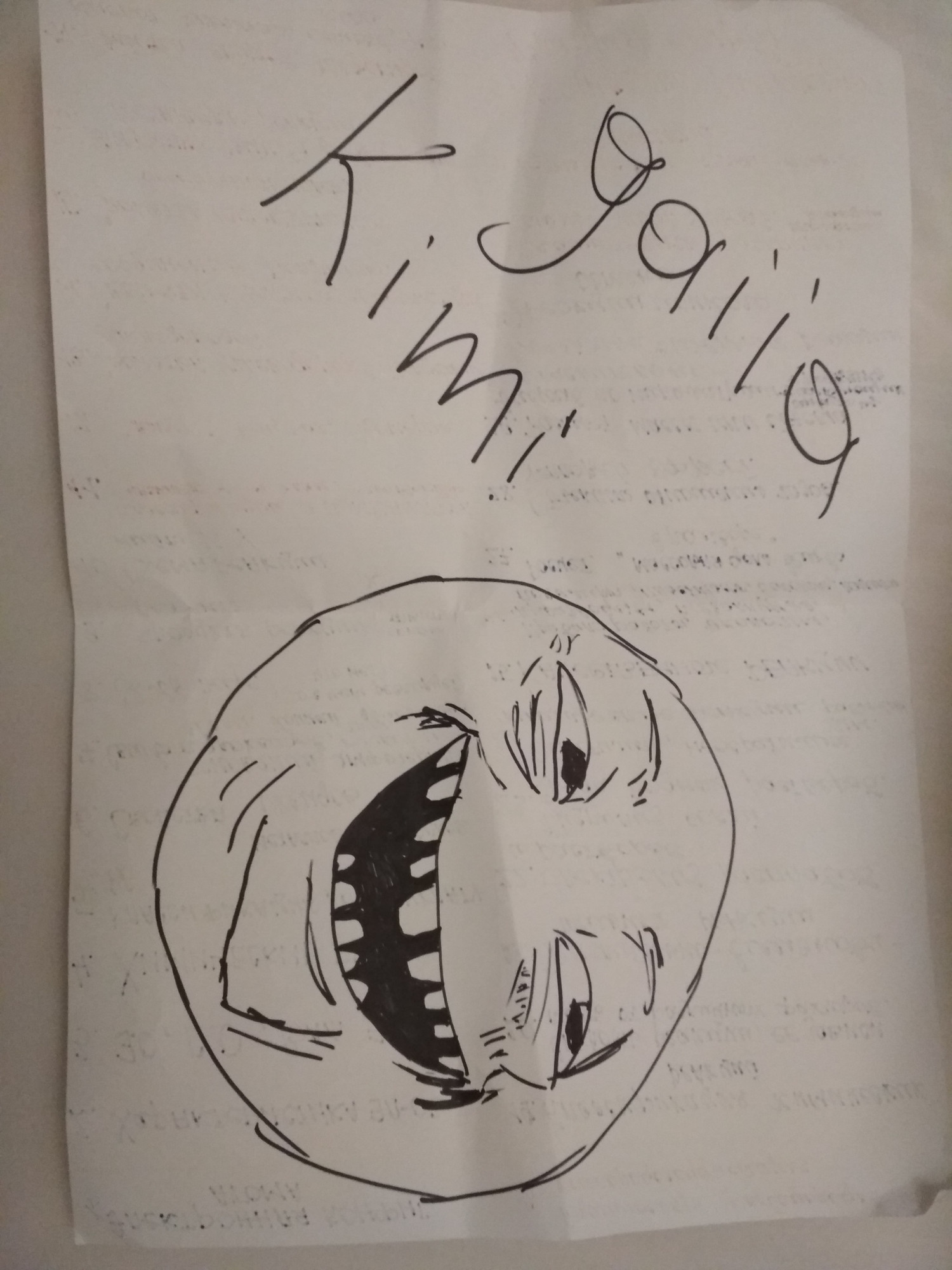 It took a while to find the entrance to the hostel and we had to call the maintenance lady to help us. It was this
red metallic door
. The room was really comfy as we caught a break and took a shower.
We ate some local shwarma and took out a bottle of slivovica. However, we had to be stealthy about drinking from the bottle in public and the first ninja place to drink was suggested by me here
behind this corner
. We walked beside Neva river, drinking the bottle and even
found one cache
.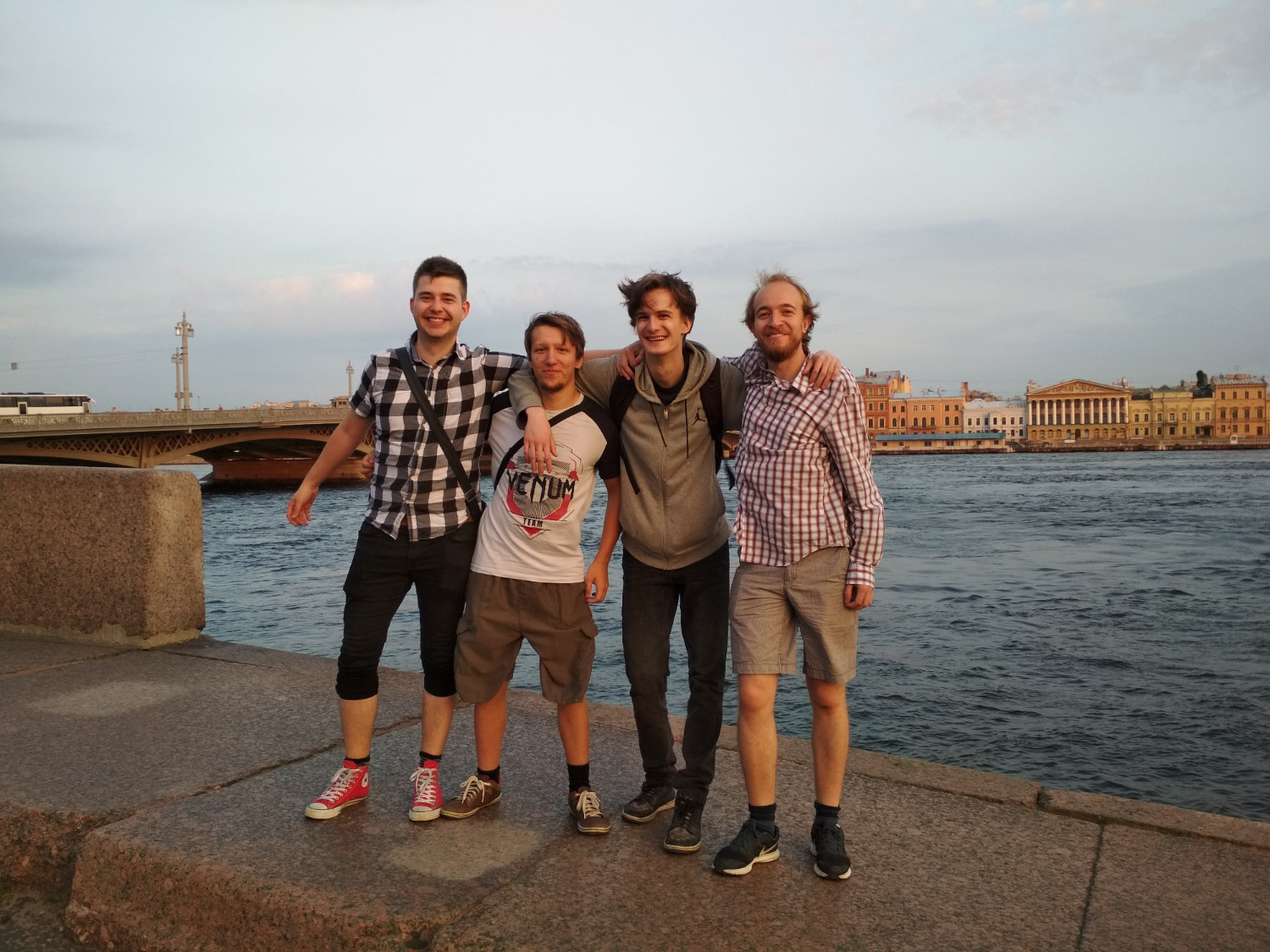 Then we went to some store to buy more booze, Leshaka went home for the night and phi spent the night at the hostel.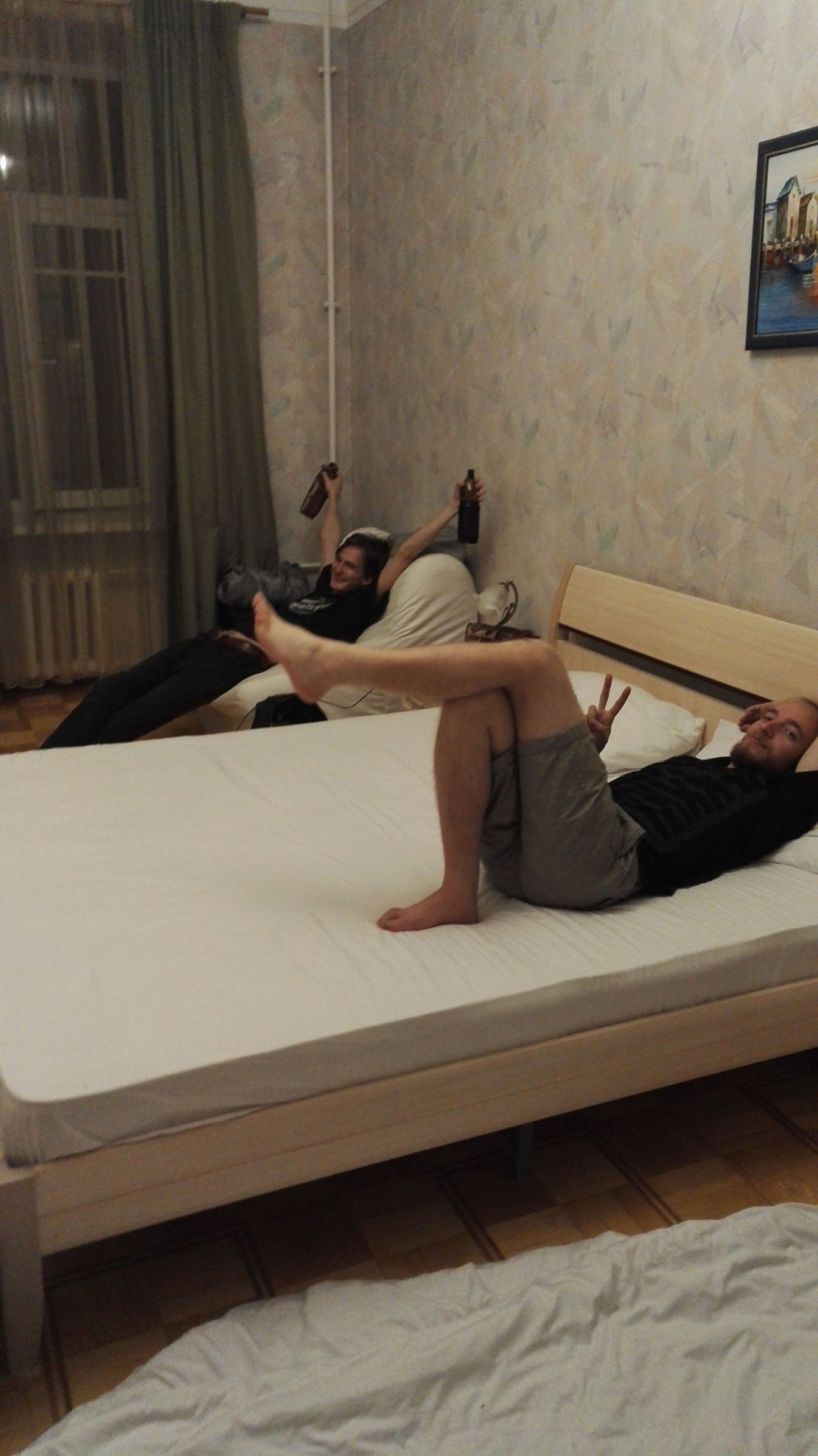 I was the first one to pass out as gaiia and phi drank the rest of booze alone :KappaPride:
Saturday, August 25, 2018 -- LAN day
We ate bacon & eggs together for breakfast and headed out to Portal Computer Club. We were greeted by sshl and pecka, after which we paid our entry fee to Frozen - the main organiser of the event. People were already playing

QuakeWorld, but it was just three of them. We got to the PCs, loaded configs and secret cxe.exe's. There wasn't much deskspace, so this low sens noob played
rapha style
. I met napalot, Recluse and sarin. We played the duel tournament which I didn't care much about. I got to play just Recluse and phi, lost every map, and smashed my mouse just once :D
While gaiia was waiting in grand final, waiting for loser bracket to finish, we went with napalot to a Georgian restaurant around corner. For the grand final I was asked to cast it, but I was not really good at being excited about the game and almost missed the
amazing moments
while being switched to wrong POV.
Sadly recluse and sshl couldn't stay after so we didn't have enough players to play 4v4 and decided to play 3v3 CTF, the teams were: Kimi, gaiia, phi vs. Leshaka, napalot, sarin. It wasn't really good so we played 2v2 aftewards. Leshaka wanted to play with phi and played first game against gaiia and napalot. Napalot was little drunk already and

game was over really quick
:D.
Then, sarin and I played phi & Leshaka, came back and won on
cpm25
, and won on
cpm16
. Then the players decided that was enough, in the end we took group photo and went to an Irish pub with Frozen that was close by.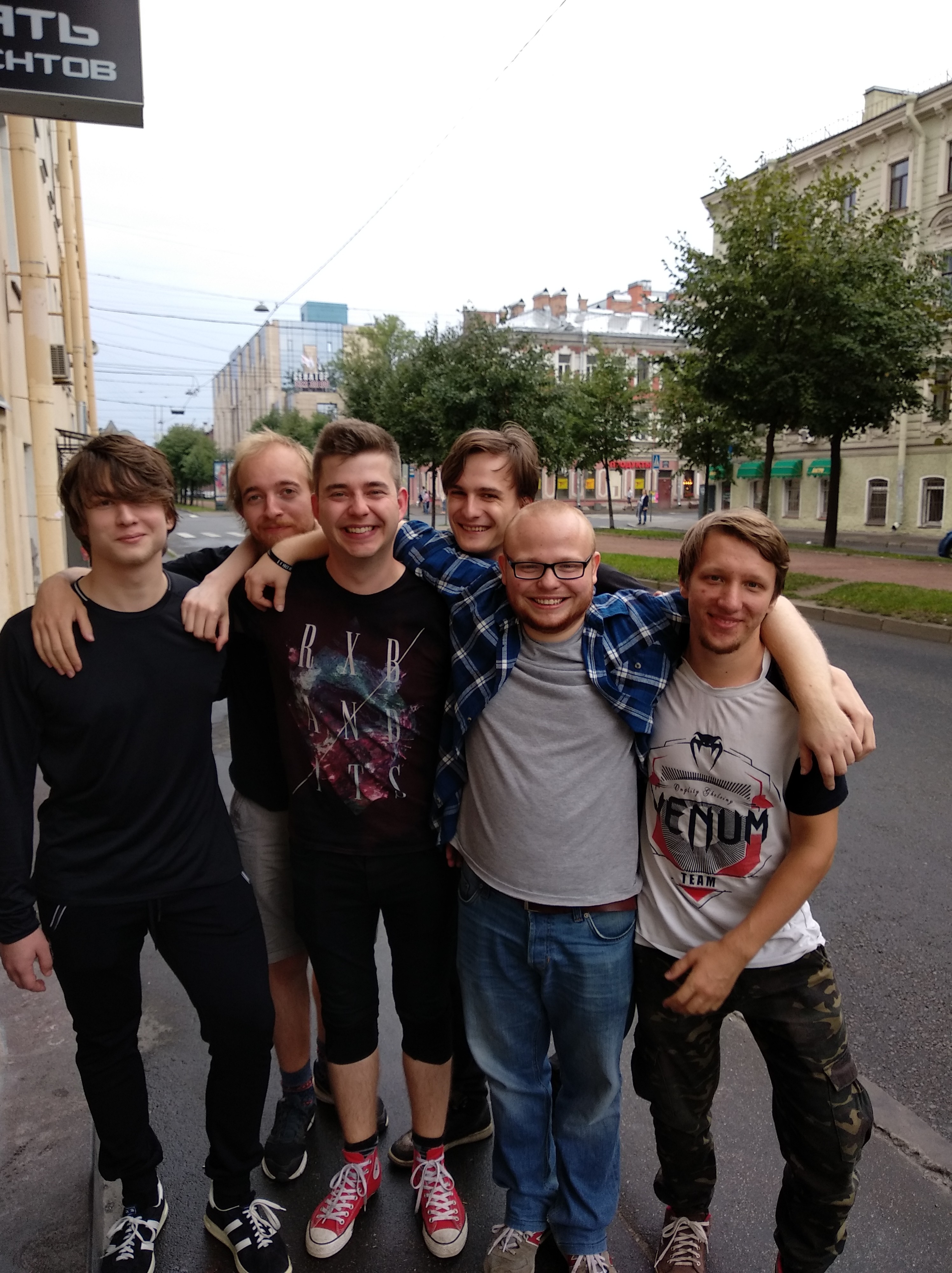 sarin, Kimi, gaiia, phi, napalot, Leshaka
We gave farewell to Leshaka and Frozen and went back to the hostel. I was tired and went to bed early again while napalot, phi, and gaiia were drinking until 3:00 A.M.
Sunday, August 26, 2018
I woke up to catch the plane, guys went with me to metro station to say goodbye :hugging: and I spent the rest of the day traveling back home to Brno.
It was a really great experience even though I didn't enjoy the playing much as I am not fond of duels and I only got to play two 2v2 maps, but hanging around with the CPMA friends made it totally worth it. I hope this post will inspire someone to come to possible future events as I wish to see more people from our small community.
Cheers lad!
-- Kimi