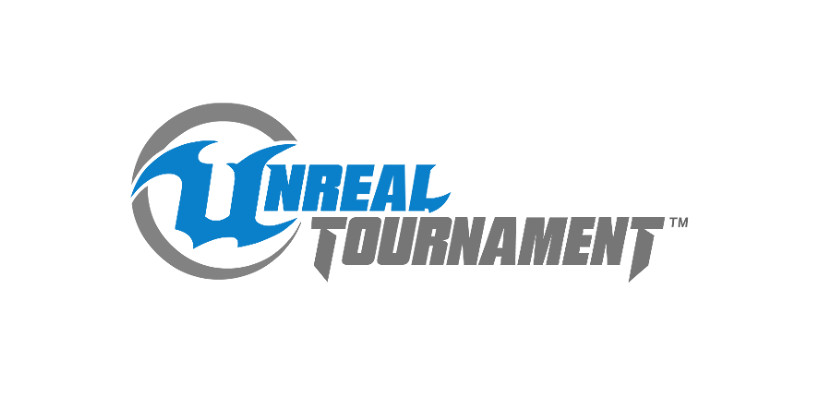 Unreal Tournament - Duel Tournament
UT+ Sunday Fun Cup
INTRO
In 2291, in an attempt to control violence among dead game players, the New Earth Government legalized no-holds-bared fighting.
Liandri Mining Corporation, working with the NEG, established a series of leagues and bloody public exhibitions. The fights' popularity grew with their brutality. Soon, Liandri discovered that the public matches were their most profitable enterprise. The professional league was formed; a cabal of the most violent and skilled warriors in known space, selected to fight in a Grand Tournament.
Now it is 2341. 50 years have passed since founding of DeathMatch. Profits from the Tournament number in the hundreds of billions.
You have been selected to fight in the professional league by the Liandri Rules Board.
Your strength and brutality are legendary.
The time has come to prove you are the best.
To crush your enemies; to win the Tournament.
GENERAL RULES
UT+
You must use built-in preset under the Tournament tabs.
GAMES MUST BE PLAYED ON UTPugs HUBS HUBS ONLY:
GCP London
GCP Sao Paulo
GCP Iowa
GCP East
UTPugs NYC
*NYC and GCP EAST are prioritized for international matches. (NAvsEU SAvsEU NAvsSA)
In the bracket stages:
International Matches will be split servers. ALL TB international matches will be played on NYC or GCP East.
For international matches, your map pick will be played on the opposing player's server.
Except when SA vs EU. Those will be played NYC.
West Coast NA and EU players will play on NYC/GCP East unless a compelling reason to split servers is brought forth.
MAPS
Maps can be downloaded at:
https://ut4pugs.us/redirect/
Maplist:
Asdf
Coma
Deep
Lea
Erase
Solo
BoneBone
Schedule
15 Dec 2019 - 18:30 UTC 22:30 UTC
Tourney format
Double Elimination