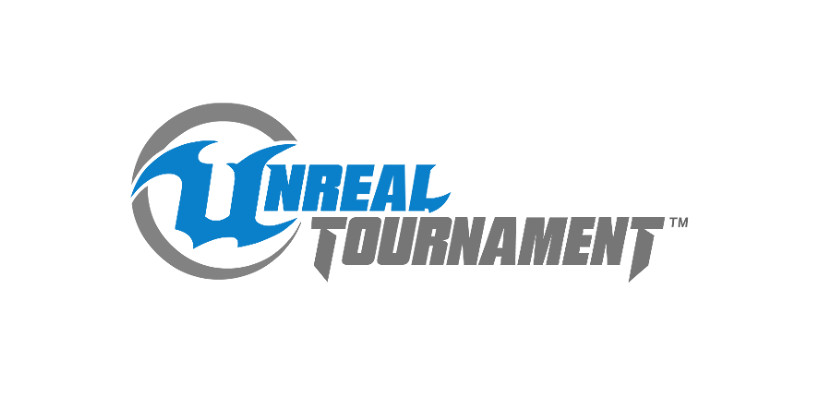 Unreal Tournament - Duel Tournament
Community Cup #28 Europe
Mapvote in use is experimental. 3 maps were randomly removed. Lower seeded player starts the mapvote process. Each player bans 1 map and then they pick enough maps for best of. That means lower seed picks the map if bo1, and picks 2 maps in case of bo3. Maplist below is final map pool.
Schedule
25 Mar 2018 - 17:00 UTC 16:30 UTC
Tourney format
Swiss cup (3 or 4 rounds without elimination) https://play.eslgaming.com/swiss-cup-faq
Match format
If more than 7 players, Round 1: Bo1, rest: Bo3. Else all Bo3.