DreamHack Staff
announced
some of the tournament games that will be played in the
BYOC
at
DreamHack Summer 2017
. Surprisingly the list of announced games includes a mention of "
Quake
" with a logo that could mean either QuakeWorld or the upcoming Quake Champions and is listed with a 15 000 SEK prize pool.
Due to the generic nature of the announcement it is somewhat unclear which game is being referred to. The url of the logo would at least suggest it being about
QuakeWorld
.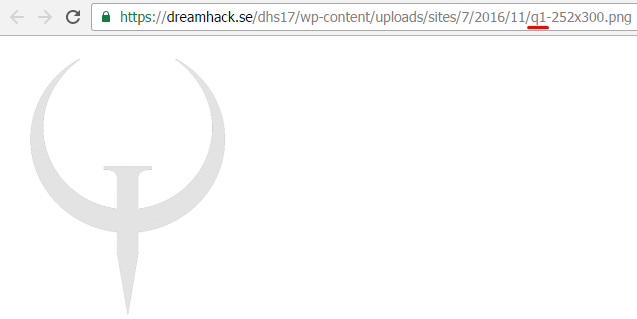 Most recently QuakeWorld was featured at a major LAN at QuakeCon 2016 with a
TDM 2v2 tournanemt
as one of official disciplines and also
DuelMania event
as a non-official.